Competitive Analysis &
Benchmarking
We are your dependable partner in increasing your organization's
potential through comprehensive Competitive Analysis and Benchmarking.
Our experts benchmark the efficiency of your company to industry standards
and provide you with the best practices. We set strategic goals to achieve your
market strength and goals.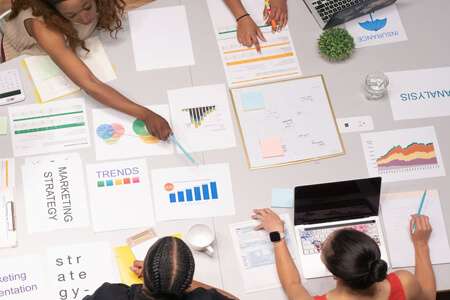 Competitive analysis
Competitive analysis is a systematic method to evaluate a company's competitors and their strategies to identify strengths, weaknesses, opportunities, and threats. It is essential to define the scope of analysis and gather relevant data.
Profile analysis of key competitors

Highlights their history, mission, products or services offered, target audience, and unique selling points.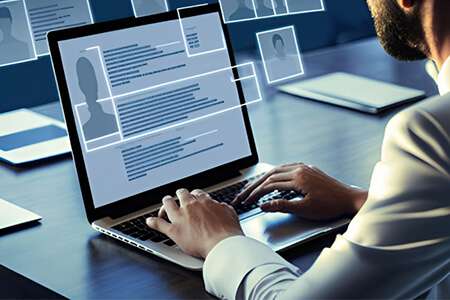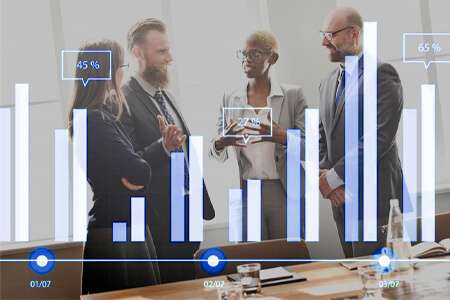 Benchmarking analysis
Finds the best practices, through which you can pinpoint areas of improvement and set performance standards for your own organization. Benchmarking analysis helps uncover operational inefficiencies and opportunities for growth, enabling you to refine your strategies effectively.
Market positioning

Market positioning involves defining how your company stands out in the market and how it is perceived by your target audience. Crafting a unique value proposition and aligning your messaging accordingly can help you establish a strong and compelling market position.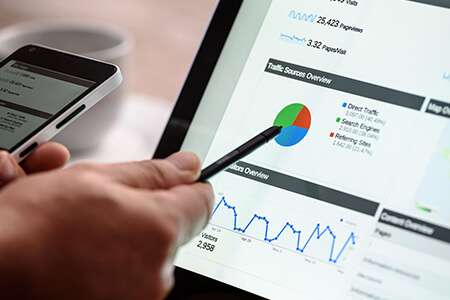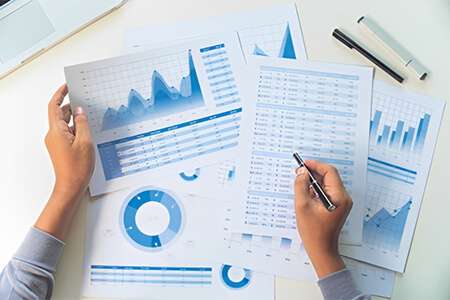 Competitive matrix

A competitive matrix is a visual tool that allows you to compare your company's offerings with those of your competitors. This matrix includes some factors such as product features, pricing, distribution, and channels.
Customer satisfaction

Provides valuable insights into competitors' statistics and their performance. Analyze key metrics such as market share, revenue growth, customer retention rates, and social media engagement.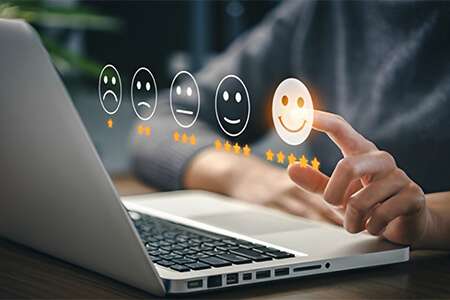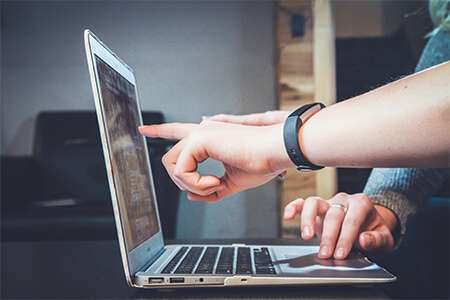 Recommendations
Recommendations are a combination of both short-term and long-term strategies that leverage your company's strengths while addressing weaknesses. These recommendations might include refining your marketing campaigns, optimizing product offerings, enhancing customer experiences, or exploring new market segments.